Donating to our charity shops​
We welcome your donations at any of our charitys.
There is no limit to the number of bags or boxes that you can currently donate to our shop. If you have a large amount of donations it maybe worth calling ahead to make sure we have space on 01992 446 874.
Items we accept
Clothes (good quality men's, women's and childrenswear)
Wedding dresses, bridesmaids outfits, evening and prom wear
Footwear
Belts, bags and clothing accessories
Books
CDs, vinyl records, tapes (originals only)
DVDs (originals only)
Games consoles, controllers & accessories
Duvets, pillows and bed linen (in sealed packing as sold)
Toys & games
Antiques, collectables and ornaments
Jewellery
Watches
Clocks
Bric-a-brac
Small electrical items in working order
Laptops, tablets & Kindles (as long as they can be switched on)
Artwork
Old Magazines / Photos / Programmes
From books to beds, footwear to fridges – your unwanted items help fund our life saving research. With so many ways to donate, it couldn't be easier – and you'll be helping fund life saving research too.
Gift Aid Terms Don't forget to consider Gift Aid too, to boost the value of your donation by a further 25%.
We are always looking for like minded people to join us in helping support those who are affected by infertility.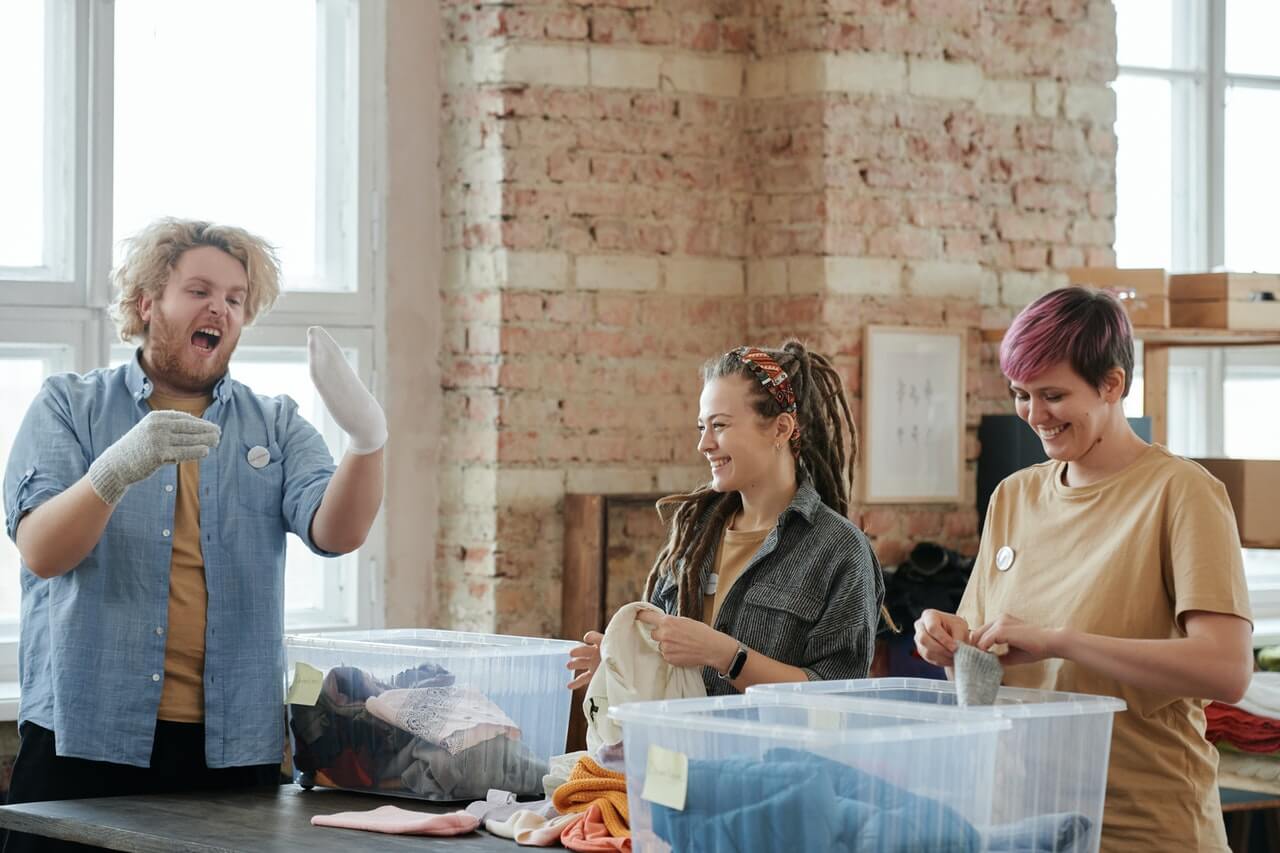 Volunteering Opportunities